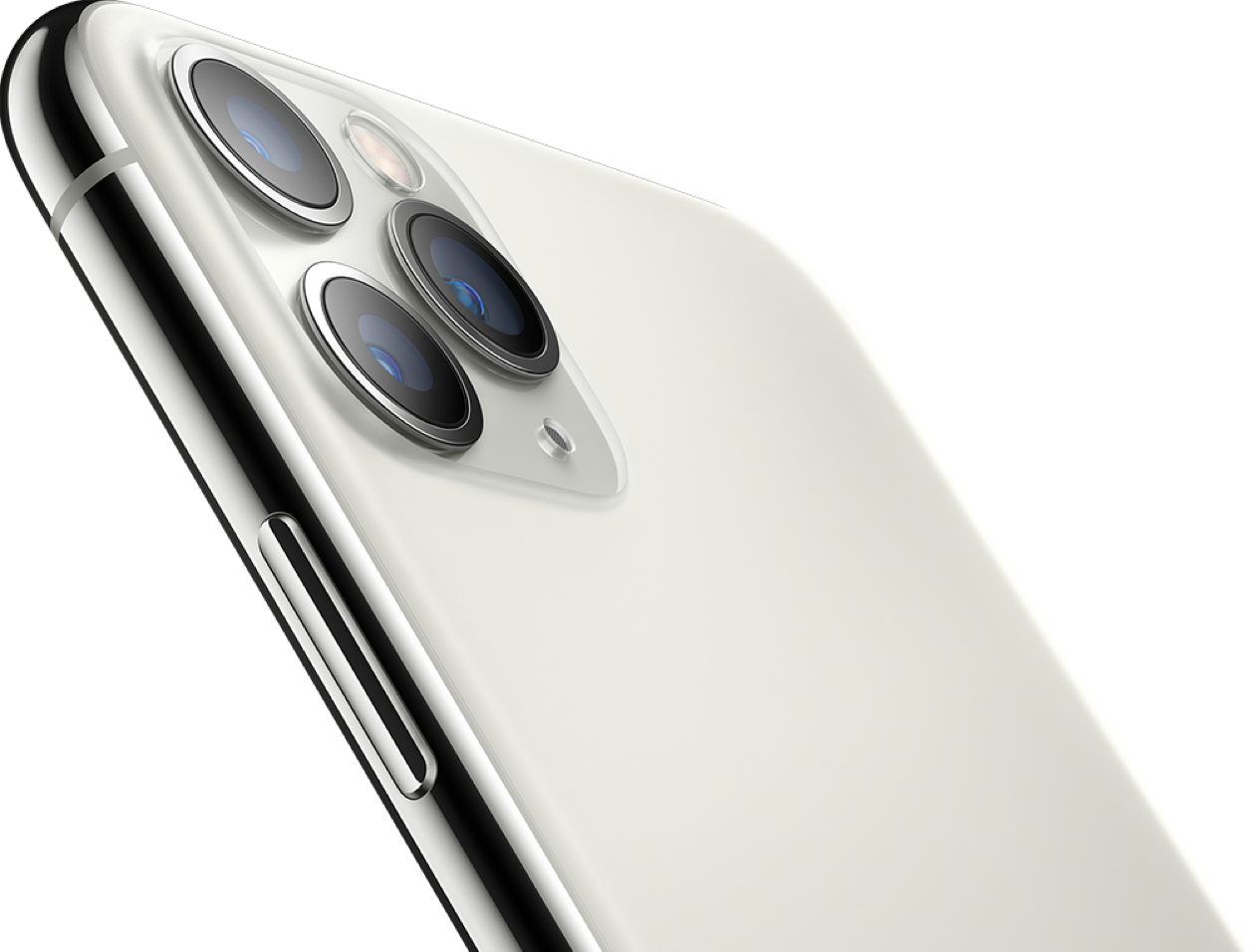 Pro cameras. Pro display. Pro performance.
$0 with Upfront EdgeTM on select 2-year plan
Galaxy S10 family from $0
Available with Edge FinancingTM program
On select 2-year plans. Available in-store only
Always get the lowest upfront cost
On every device, every day with 0% interest on Edge FinancingTM. Only at Rogers.
Enjoy the iPhone 11 Pro for $0! For: New and Existing customers Get the iPhone 11 Pro 64 GB for $0 with Upfront EdgeTM on a 2-year Rogers InfiniteTM plan with an Edge 40 tab.1 Terms and conditions Offer subject to change without notice. A Setup Service Fee of...
read more
Trade in your current device and get up to a $500 credit Get a brand-new iPhone, Apple Watch, or iPad on a 2-year term and get a credit of up to $500 when you trade in your eligible current device.1 HOW IT WORKS Your new iPhone, Apple Watch or iPad can be more...
read more
Unlimited data from $60/mo per line Add a line for $60/mo and get 10 GB of shareable max-speed data. Reduced speeds thereafter.*Includes a $15 monthly discount for every line you add to your Rogers InfiniteTM plan.1 More lines, more savings! Terms and...
read more
Share your infinite data with an iPad 7! Get the Apple iPad 7 for $0 down, 0% interest and pay no taxes upfront with Edge FinancingTM.1 Add a tablet plan to your Rogers InfiniteTM plan for only $10/month and share your data with your iPad 7. With a Rogers Infinite...
read more